'Dalili' - A Griot Animated Short Story - Teasers
thumb_up
0
remove_red_eye
103
question_answer
0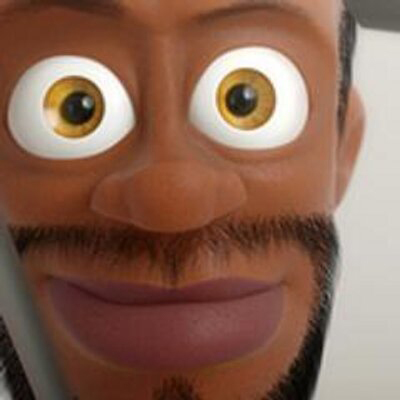 African animation studio Majiqmud Productions has released 2 teasers spots for an upcoming project which is being developed under the working title 'DALILI'.
'DALILI' is an animated griot (African) story that follows the lives of two young Africans, as they navigate through life under the African sky, while dealing with a quandary … one that's uniquely African.
The studio will release a 1 minute preview of 'DALILI' on 2nd April 2019.
More info and updates on 'Dalili' available on
Twitter, Facebook, Instagram - @majiqmud
Category : Visual Effects , Animation , Storytelling , Short Film
Software Used : Blender
Tag : animation , shortfilm , 3d