Contro Vr 2020: Vr Gameplay Android | Ios By 3d Animation Studio
thumb_up
0
remove_red_eye
5
question_answer
0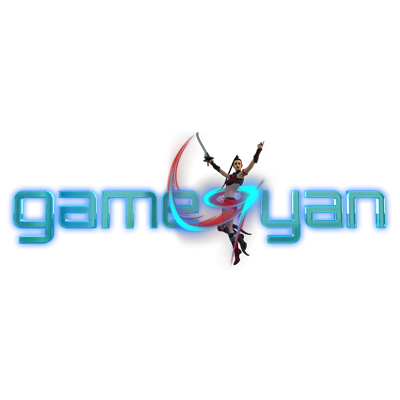 Contra Full Run With No Deaths VR Global Offensive Android And iOS Cardboard High Graphic Gameplay and 3D mobile virtual reality headsets for Demo Purpose. We Launch of VR Game titled "Contro VR Game" to app stores. It's the first to run and gun VR Game Development Services using virtual reality Technology and rays of 3D by 3D Production Animation Studio
This Contro VR Game will remind you of the Contra video game which we used to play at home during our school vacations. History/Evolution of Contra (NES) - Game Development Studio.
Subscribe to GameYan today: https://goo.gl/w093Tu
Google Play Store: https://goo.gl/pQh1y0
App Store: https://goo.gl/5ML9bu
GameYan 3D Animation Studio is a movie and game art outsourcing studio in India provides a 2d and 3D Character Modeling, texture, shading, rigging, and animation for all games for mobile, PS, Xbox, Desktop, video, PSVR, Facebook, and feature movie film animation, cartoon series, TV commercial by 3D Game Art Studio.
https://www.facebook.com/gameyanstudio
https://twitter.com/gameyanstudio
https://www.pinterest.com/gameyan/
https://www.instagram.com/gameyanstudio/