Clubbing - Animated Cg Short (2017)
thumb_up
1
remove_red_eye
9
question_answer
0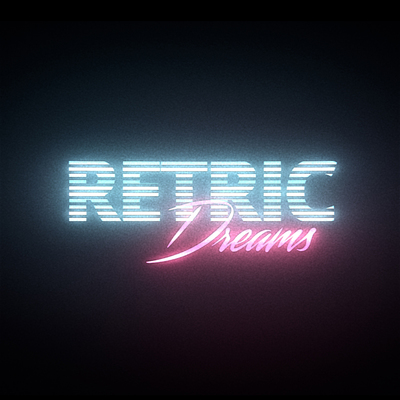 "CLUBBING", directed by Maximilian Auer | RETRIC DREAMS
instagram: https://www.instagram.com/retric.dreams
twitter: https://twitter.com/retricdreams
web: https://retricdreams.com | https://maximilianauer.de
This is a synthwave / retrowave inspired animated full CG shortfilm, which was produced during my second year of studies at the Filmakademie Baden-Württemberg (2017) within a production time of 2 1/2 months.
Triggered by a fleeting encounter, a pyramid begins a journey through the pulsating nightlife of an abstract city.
-------------
Ausgelöst durch eine flüchtige Begegnung beginnt für eine Pyramide eine Reise durch das pulsierende Nachtleben einer abstrakten Großstadtwelt.
CREW:
Film Music by Benedikt Immerz | contact: benni.immerz[at]gmx.de
Editor: Matthias Wölbing
Director: Maximilian Auer | RETRIC DREAMS
https://retricdreams.com | https://maximilianauer.de
https://instagram.com/retric.dreams
https://twitter.com/retricdreams | https://www.pinterest.com/retricdreams
Production Company:
Filmakademie Baden-Württemberg GmbH
https://www.filmakademie.de/