Climbing Keyframe Animation Test Ubisoft
thumb_up
0
remove_red_eye
4
question_answer
0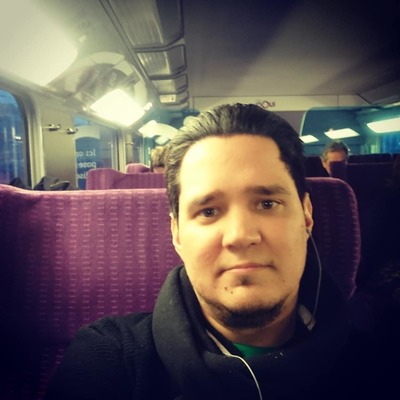 climbing animation test, key frame for ubisoft .
time for the keyframe test
3 hours looking for references of parkour and military obstacles races.
2 hous making the video references, finding the golder poses and break downs, and drawing over the
refereces.
11 hours of making the golden poses and break down in the maya scene, and applying some feed backs
frome the teacher in the class.
6 hours polishing arcs and fixing the timing.
6 hours polishing contacts with the fingers and checking pop ups in the limbs.