Christmas 2018
thumb_up
0
remove_red_eye
5
question_answer
0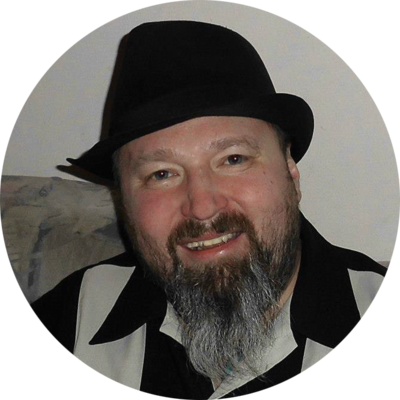 Ich wünsche Euch allen frohe Weihnachten und danke Euch herzlichst für Eure Unterstützung (y)
//
I wish you all a Merry Christmas and thank you sincerely for your support!
Program used: Cinema 4D (Octane Render), Photoshop
Download Projectile fpr PR and Octane (Patrons 5€ and above only):
https://www.patreon.com/nikomedia/posts?tag=projectfiles
More of my works and some free downloads you will find on my website...
http://nikomedia.at
If you find time, I would appreciate when you visit my Facebook and maybe like it ;)
https://www.facebook.com/nikosmedia
.:: NIKOMEDIAS FACEBOOK GROUP ::.
Nikomedia Tutorials - Post Results - Ask Questions - Have Fun
https://www.facebook.com/groups/NikomediaTutorials/
.:: BE MY PATRON ;) ::.
https://www.patreon.com/nikomedia
Category : Still Life , Illustration , Concept Art
Software Used : Photoshop , Cinema 4D
Tag : weihnacht , xmas , otoy , octane , Modeling , photoshop , maxon , Cinema4D , nikomedia