Here's the next #VFX breakdown reel in our #20YearsofDNEG series - showing our #BAFTA TV Craft Award winning work on #BlackMirror Metalhead! Our TV team created a photo-realistic quadruped robot, designed as a technology that could conceivably exist in the near future.
Black Mirror: Metalhead Vfx Breakdown
thumb_up
2
remove_red_eye
399
question_answer
0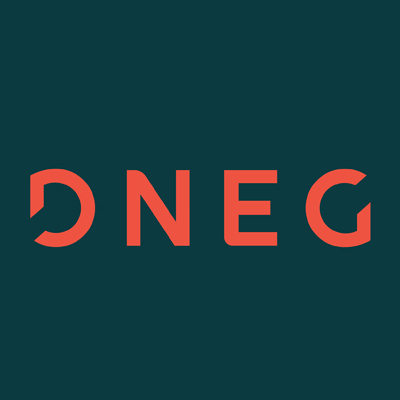 This reel contains some graphic CG blood splatter!