Black & Gold - Art (C4d Tutorial Included)
thumb_up
0
remove_red_eye
7
question_answer
0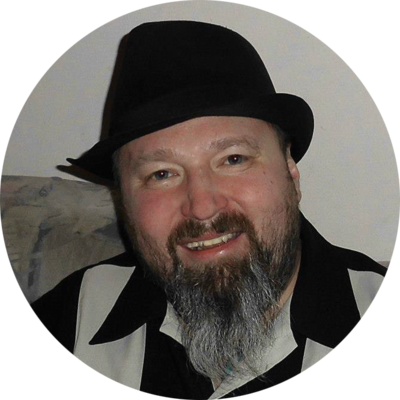 Heute wird es edel ;)
Ich wünsche Euch viel Spaß mit dem Tutorial.
//
Today it will be noble ;)
I wish you a lot of fun with the tutorial.
Youtube:
https://youtu.be/JkLZ9rT7RKA
Vimeo:
https://vimeo.com/309109198
More of my works and some free downloads you will find on my website...
https://nikomedia.at
If you find time, I would appreciate when you visit my Facebook and maybe like it ;)
https://www.facebook.com/nikosmedia
.:: NIKOMEDIAS FACEBOOK GROUP ::.
Nikomedia Tutorials - Post Results - Ask Questions - Have Fun
https://www.facebook.com/groups/NikomediaTutorials/
.:: BE MY PATRON ;) ::.
https://www.patreon.com/nikomedia
.:: PLEASE DONATE ;) ::.
Wenn Euch meine Downloads und Tutorials gefallen, würde ich mich über eine freiwillige Spende freuen.
https://paypal.me/nikomedia
//
If you like my download and tutorials, I would appreciate a voluntary donation.
https://paypal.me/nikomedia