Billy The Kid | Trailer
thumb_up
1
remove_red_eye
14
question_answer
0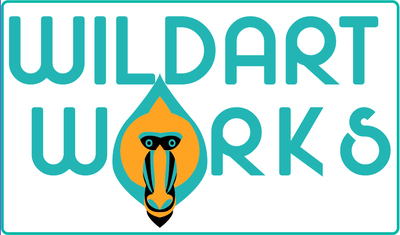 BillyTheKid is a 3D trailer for short episodes. We started designing the Storyboard at november 2018. All the part of modeling, Texture and animation are in Blender.
Our idea is not to revive the real life of the famous "BillyTheKid", but to develop a new story.
Billy is a simple cowherd. After the murder of his wife, he leaves for the "Red Lands" in search of two killers: The "Storm brothers".
During the trip he will be helped by a native American named "Hawken Eye" and a corrupt Sheriff.
Will Billy get revenge for his wife?
Category : Short Film
Software Used : After Effects , Blender
Tag : storms brothers , redlands , Billy , trailer , cgi , movie , Amazon , NETFLIX , after effects , shortfilm , animation , Blender , billy the kid