Back In Fashion | Shortfilm
thumb_up
0
remove_red_eye
8
question_answer
0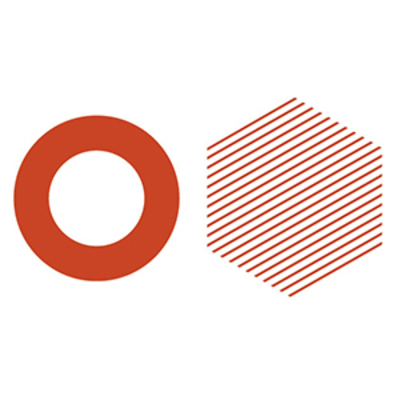 "Pascal Benard, one of the best designers of all time, has returned to the world of fashion after his sudden withdrawal in the late 90s. The fact has such repercussion, that the mythical BPC is shooting a special program about his return for the documentary series "Back in Fashion"."
A film by Belinda Bonan
Produced by Most Wanted Studio
Credits:
Writer & Director: Belinda Bonan
Producers: Joan Rubinat & Belinda Bonan
Editing: Belinda Bonan
Concept Artist: Álex Monge
Storyboard Artist: David Carretero
Modeler: Guillem Vila
Riggers: Carles Serramontmany & Nacho Maure
Previz. Artist & Animator: Belinda Bonan
Senior Animators: Salvador Artero & Nacho Maure
Junior Animators: Alejandro Ruz & Fco. Javier Raya
Lighting Artist & Composer: Marc Alloza & Víctor Remolina
OST, Sound & Foley: Joan Rubinat & Kopernika (feat. Sergio Bieto)
Voices: Brendan Price, Colin Morgan & Sophie O
Branding Design: Gerard Joan
Translators: Laia Baqué & Paul van den Broeck
mostwantedstudio.com/portfolio/back-in-fashion
...
Film Festival Selections
Mundos Digitales 2017 (Spain)
Shorts México 2017 (México)
Madrid Art Film Festival 2017 (Spain)
Kansas International Film Festival 2017 (USA)
PSIAF Palm Springs International Animation Festival 2017 (USA)
Zinebi 59 2017 (Spain)
Festival de Cine de Zaragoza 2017 (Spain)
Winchester Short Film Festival 2017 (UK)
Premios Animación Comunidad de Madrid 2017 (Spain)
Animalada Sevilla 2017 (Spain)
MONSTRA - Lisbon Animated Film Festival 2018 (Portugal)
Athens Animfest 2018 (Greece)
Festival de Málaga 2018 (Spain)
Premios Pávez 2018 (Spain)
Cartón, Festival Internacional de Cortos de Animación La Triby 2018 (Argentina)
Festival Internacional Dona i Cinema 2019 (Spain)
...
Awards
Summa 3D 2016 (Spain) - 3rd Prize
Palena Film Festival 2017 (Italy) - Best Animation
Fashion Film Festival Chicago 2018 (USA) - Best Animation
Category : Short Film
Software Used : Blender