When RISE VFX Supervisor Oliver Schulz and his team start designing cinematic mayhem - there is no holding back. For Avengers: Infinity War, Oliver and his team turned Atlanta into Wakanda - and also into Central Park, NYC. They made jets fly, gave Bucky back his redesigned Winter Soldier arm and helped Doctor Strange travel though one of his portals.
The centerpiece - or the last piece in this case - of their work is a 1800 frames post credit scene that was completed in just 8 weeks from shoot to delivery, from actor scanning to actor disintegration, from FX design to completed assignment.
Avengers: Infinity War Vfx Breakdown Reel
thumb_up
5
remove_red_eye
937
question_answer
0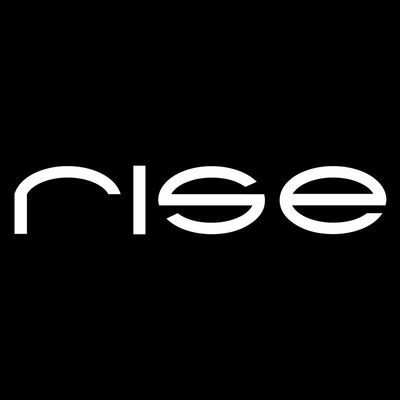 All content of this reel is protected by copyright laws and is owned by RISE FX GmbH or licensed from it′s client Marvel Studios - duplication or redistribution of any kind is strictly prohibited. © Copyright 2018 RISE FX GmbH - all rights reserved.