To celebrate its home entertainment release this week we are super-excited to bring you our #VFX #breakdown reel for #AvengersInfinityWar - the latest in our #20YearsOfDNEG series! Go behind the VFX of the biggest movie of 2018!
Avengers : Infinity War Vfx Breakdown By Dneg
thumb_up
2
remove_red_eye
723
question_answer
0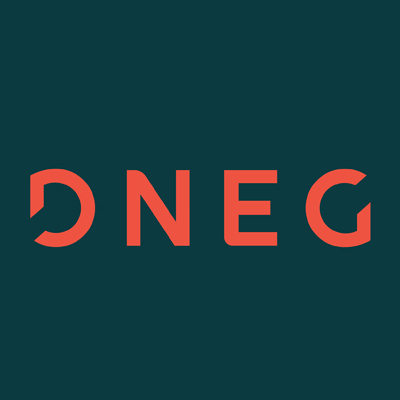 Avengers : Infinity War l VFX Breakdown by DNEG.