Animated Spikes (Cinema 4d Tutorial)
thumb_up
0
remove_red_eye
12
question_answer
0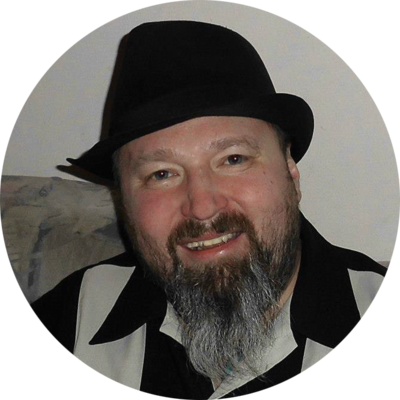 Endlich habe ich wieder etwas Zeit für ein Tutorial gefunden.
Ich wünsche Euch viel Spaß damit!
//
Finally I found some time for a tutorial again.
I wish you much fun with it!
Inspired from here:
https://goo.gl/XYbfHq
More of my works and some free downloads you will find on my website...
https://nikomedia.at
If you find time, I would appreciate when you visit my Facebook and maybe like it ;)
https://www.facebook.com/nikosmedia
.:: NIKOMEDIAS FACEBOOK GROUP ::.
Nikomedia Tutorials - Post Results - Ask Questions - Have Fun
https://www.facebook.com/groups/NikomediaTutorials/
.:: SUPPORT ME ON PATRON ;) ::.
https://www.patreon.com/nikomedia
.:: PLEASE DONATE ;) ::.
Wenn Euch meine Downloads und Tutorials gefallen, würde ich mich über eine freiwillige Spende freuen.
https://paypal.me/nikomedia
//
If you like my download and tutorials, I would appreciate a voluntary donation.
https://paypal.me/nikomedia