3d Rendering Services
thumb_up
1
remove_red_eye
26
question_answer
0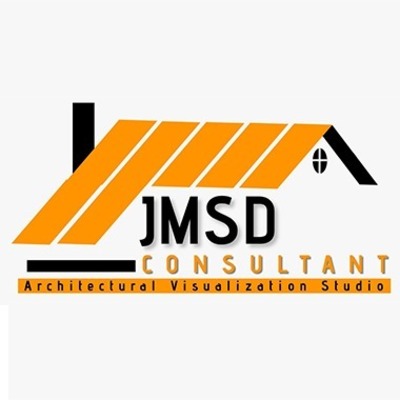 We are JMSD Consultant and 3D Rendering & Animation is our passion. Gift your Outsourcing business a new life with JMSD Consultant 3D Rendering Company. Photo Realistic 3D Rendering Services Across the Globe!
When a CAD/PDF file comprising of site plan,elevations, floor plans, and sections is converted into a 3D model and applied with textures, colours, decorations, accessories, furnishing, lighting and more to create a photo-realistic image, its called a 3D Rendering Services.
We provide Photorealistic 3D Rendering Services for Home Builders, Architects, Developers, Real Estate Agents, Marketing Companies, Private clients, Interior Designers, Product Manufactures for all their marketing requirements.
Website : https://www.jsengineering.org/services/3d-rendering/