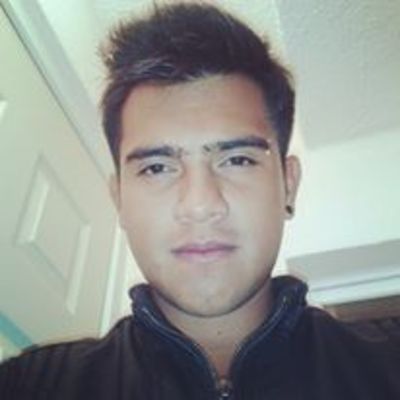 Hi, I'm giving this Rig that I made these days, the model is from the good Limkuk that I have been giving for a while, I hope you like it for animators and riggers too because not. I will thank you if you have any feedback to give and if you have shots, share them!
Created in Maya 2018
Concept: Alex braun https://www.behance.net/axbraun
Model: Limkuk https://www.artstation.com/limkuk
Rigging: Gastón Aguilar https://www.linkedin.com/in/gaston-ac/
Link: https://gumroad.com/l/lvwMd
Maya (.ma, .mb)

.ma, .mb
8.204 MB
()
Publiched on
Dec 9, 2019, 12:49:27 AM
Content published with the General Licoel may not be sold, given or assigned to another person or n the form it is downloaded from the site.