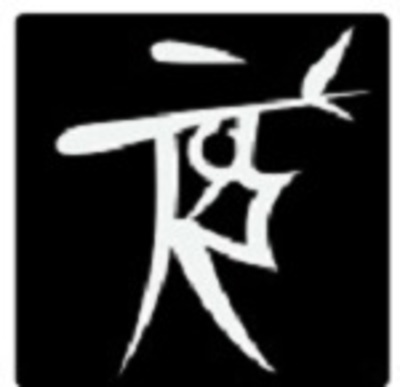 Introduction
Leopard Maya Rig made by Truong.
Free to download and use. (animation reel, short film, video promotion, animation contest, etc).
Credit is not compulsory but nice to have one.
Demo
https://youtu.be/1pDZO1Nkhzk
Technical Information
Software: Maya 2012 (or higher)
Rigged using Advanced Skeleton.
Maya scene files include:
leopard.ma: rigged leopard
leopard_lighting.ma: reference this file into your animation scene and render, the lighting was setup already (mental ray). Use Render_cam for the best results.
Texture folder: all the texture files (color, normal, displacement, specular).
Remember to set project, so all the textures can be loaded automatically.
How to videos: https://www.youtube....WbQsSt9e25GyqKJ
Remember to turn "visibility" on for the "lens" layer before rendering. It will make nicer eyes render.
I also included the Zbrush project file (Zbrush 4r7 p3) in case you need to change the texture: leopard_zbr_prj
Xgen fur
Leopard Xgen fur movie:
How to video: https://youtu.be/oTg...WbQsSt9e25GyqKJ
Issues and bugs
If you have any rig issues or further questions/ requests, feel free to contact me at my facebook page: https://www.facebook.../truongcgartist
or email me at:
truongcgartist@gmail.com or cvbtruong@gmail.com
I cannot promise that I can fix all of the issues that may occur but I can promise that I will 100% get back to you with (a bug fixed or) a work around solution.
Happy animating!
Truong
What's New in Version v5 (See full changelog)
* bugs fixed
Maya (.ma, .mb)

.ma, .mb
67.550 MB
()
Publiched on
Nov 19, 2018, 1:01:09 PM
Content published with the General Licoel may not be sold, given or assigned to another person or n the form it is downloaded from the site.