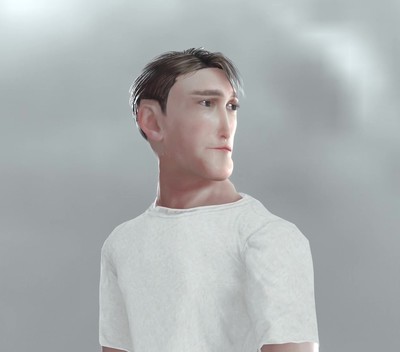 Betterthanpixar Animations
Free Luxury Apartment Complex.
use in Maya, 3Ds Max. Iclone
Category : Architectural Exterior
Sub-Category : House
Publiched on
Jun 13, 2020, 2:29:26 AM
Content published with the General Licoel may not be sold, given or assigned to another person or n the form it is downloaded from the site.